The ALMIGHTY ELOHIM blessed Noah and his sons and implemented new stipulations the earth would live by. These included the fear and dread of every beast; the fear would be in the beasts towards humans.
Noah and his sons were allowed to eat the beasts of the earth, but they could not consume the blood. The LORD set a token of the covenant; the token was the bow. HE would never to destroy man from the earth with a flood; the rainbow or bow and is the token reminder.
As Noah and his family got off the ark, a situation occurred with the brothers, Shem, Ham, and Japheth. Ham committed folly and by Ham's folly, his son Canaan was cursed, and Shem was blessed and pronounced as the head son among the sons of Noah.
The Tents of Shem
ELOHIM also promised to dwell in the tents of Shem and enlarged Japheth's lands (Genesis 9).
From that time Jesus began to preach, and to say, Repent: for the kingdom of heaven is at hand. The disciples asked, "Lord, wilt thou at this time restore again the kingdom to Israel?" And ye shall be unto me a kingdom of priests and a holy nation. These are the words which thou shalt speak unto the children of Israel.
BibleStudyMinistry.com with KingdomOfPriests.com and PreacherHead Ministries are working together with others to usher in the Kingdom of the ALMIGHTY! Join us!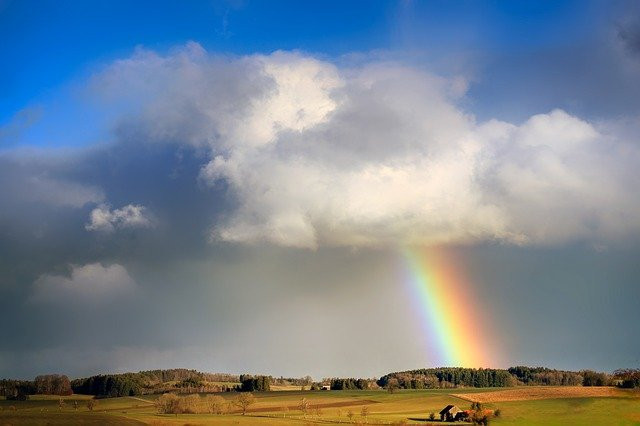 Share the article on your favorite social media outlet; help the Word flow out into all nations!