Abram paid homage to the priest-king Melchizadek. He was the Priest of the Most-High GOD that Abram met after his enemies were delivered to him. At this time, a war between the Shemetic kings broke out. The war participants included Amraphel (Nimrod) of Shinar, Arioch Ellasar, Chedorlaomer of Elam, and king Tidal.
They all came against the kings of Canaan. The Canaanite kings included Bera of Sodom, Birsha of Gomorrah, Shinab of Admah, Shemeber of Zeboiim, and Bela of Zoar. Chedorlaomer of Elam led the kings above and they slew many of the giants living in the lands of Canaan.
They killed the Rephaims, Karnaim, Zuzims in Ham, the Emins; even many of the Horites in mount Seir near the wilderness were destroyed. They only made the mistake of taking Abram's nephew Lot when they took Sodom and Gomorrah where he lived.
Abram and His Mercenaries Recover Lot and the People
Abram the Hebrew took a band of brothers and defeated Chedorlaomer of Elam and his company of kings; he recovered Lot and the good for all the defeated kings; he gave a tithe to Melchizadek, the priest of the MOST-HIGH GOD (Genesis 14).
Takeaways:



Principle: NO Fear only extreme courageousness. Abram did not fear to fight against 5 kings with their armies who'd just laid low 4 kings and their armies. This is the faith of a faithful servant of the MOST-HIGH.
History: Abram becomes BLESSED by the King-Priest Melchizedek; he even paid tithes of all to him.
Prophecy: Melchizedek holds the official order of the priesthood and kingship on earth. This undoubtedly belongs to CHRIST who will put the world back under the order of Melchizedek at HIS return.
From that time Jesus began to preach, and to say, Repent: for the kingdom of heaven is at hand. The disciples asked, "Lord, wilt thou at this time restore again the kingdom to Israel?" And ye shall be unto me a kingdom of priests and a holy nation. These are the words which thou shalt speak unto the children of Israel.
BibleStudyMinistry.com with KingdomOfPriests.com and PreacherHead Ministries are working together with others to usher in the Kingdom of the ALMIGHTY! Join us!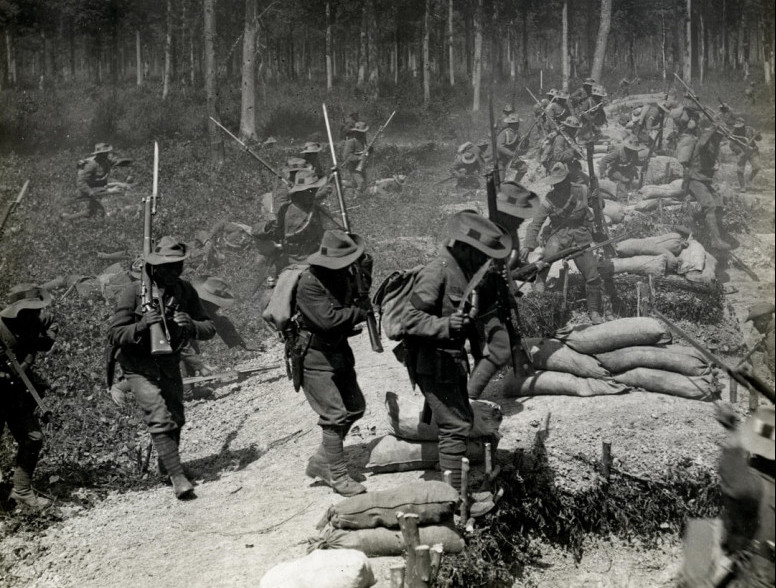 Share this Post with OTHERS; it is time for the history, prophecy, and principles to be brought out!
Share the article on your favorite social media outlet; help the Word flow out into all nations!