Exodus Chapter 30 Summary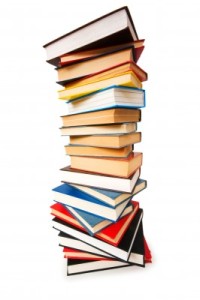 Chapter 30 of Exodus continues with the construction of the tabernacle internal fixtures.
Here they are implementing the altar before the vail that is by the ark of the testimony, which is before the mercy seat where God meets with Moses or the high priest.
The altar is made of shittim wood but overlaid with pure gold. Aaron is to offer incense on it every morning. Also Aaron is to make an atonement once a year with the blood of the sin offering.
This is most holy to the God of Israel. In giving offering, those who are above twenty years of age are to give to the Lord. The rich and poor are to give the same amount, which was half a shekel for an atonement for their souls.
The priest is to take the atonement money and use it for the service of the tabernacle.
Moses reminded Aaron and his sons to wash their hands and feet before they enter the tabernacle, it is a statute forever.
The chapter ends with Moses being told by God to put together principal spices of pure myrrh, sweet cinnamon, sweet calamus, cassia, and olive oil to make a holy ointment after the art of the apothecary.
This is the holy anointing oil to God in all generations. This composition is not to be copied or used by anyone other than the priest of God.
Please it to the Most High God to add a blessing to the reading and doing of His Holy Word through His Son Jesus Christ. So Be It!
You're welcomed to join Our Newsletter for 9 Special Studies and a New Study Every Week Sent to Your Email Address in text, audio, or video form. Also you'll be first to know when we have live Bible studies online or prayer calls!
(have a twitter account? Follow us)
Share the article on your favorite social media outlet; help the Word flow out into all nations!