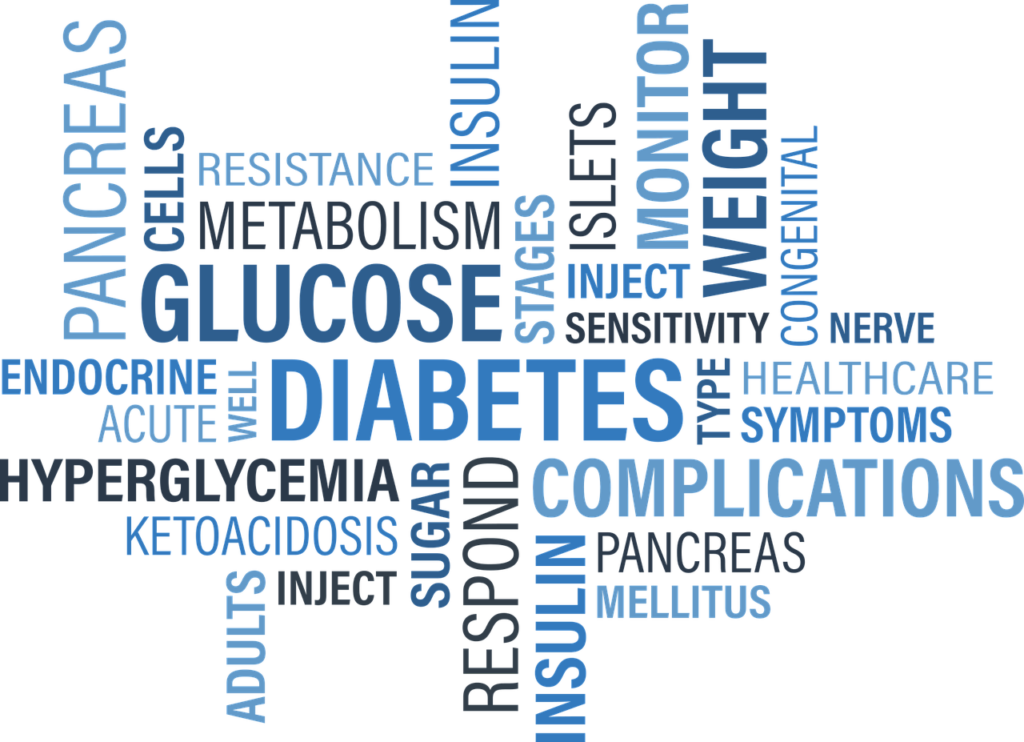 Is Anyone Among You Sick?
Today's Reading: James 5:14.
Is anyone among you sick? Let them call the elders of the church to pray over them and anoint them with oil in the name of the Lord.
Anointing people in the name of the Lord, with faith, is a great medicine. The prayer, or petition to the Lord, in faith will heal. The healing may not come in a miraculous form.
It may come in the knowledge of what to do; it may come in being sent information or sent to a specific doctor or healer. Regardless, if you are sick, ill, or with ailment, seek the Lord through elders of the community (church), who will pray over you and anoint you with the Word to heal your soul.
Praise the Lord!
Pray for those who are sick. Pray for yourself and your family. God almighty will continue to heal our bodies from destruction and set us free from every disease in Jesus Name, Amen. Pray diligently!
Love you always!
Thank you for joining us today, it's always a pleasure to have you. BibleStudyMinistry.com (BSM), believes the Bible is one assimilated account leading and pointing to Jesus the Messiah, His Kingdom on the Earth, and His Royal Family.
BSM also believes the Bible has a lot of profound and practical wisdom everyone can use in the journey of life and towards the Kingdom of the Lord.
===
Share the article on your favorite social media outlet; help the Word flow out into all nations!