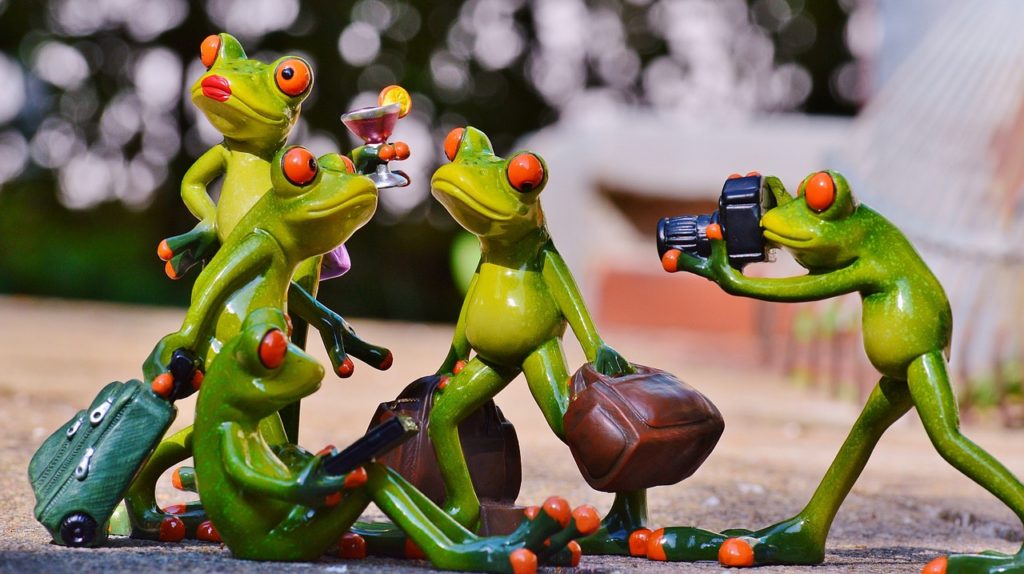 Remember That One Thing is Needful
Today's Reading:
"But one thing is needful: and Mary hath chosen that good part, which shall not be taken away from her."
Luke 10:42 KJV
Praise the Lord!
May the Lord start this new week and bless, cover you and your family in the blood of Jesus Christ. Amen.
Remember that one thing is needful of you, chose the good part that shall not be taken away from you. This is so important in so many ways. Focus on one thing, and spiritually, the one thing is the Lord's Kingdom. God be with you all Amen.
Love you always!
Thank you for joining us today, it's always a pleasure to have you. BibleStudyMinistry.com (BSM), believes the Bible is one assimilated account leading and pointing to Jesus the Messiah, His Kingdom on the Earth, and His Royal Family.
===
Share the article on your favorite social media outlet; help the Word flow out into all nations!