Deuteronomy Chapter 10 Summary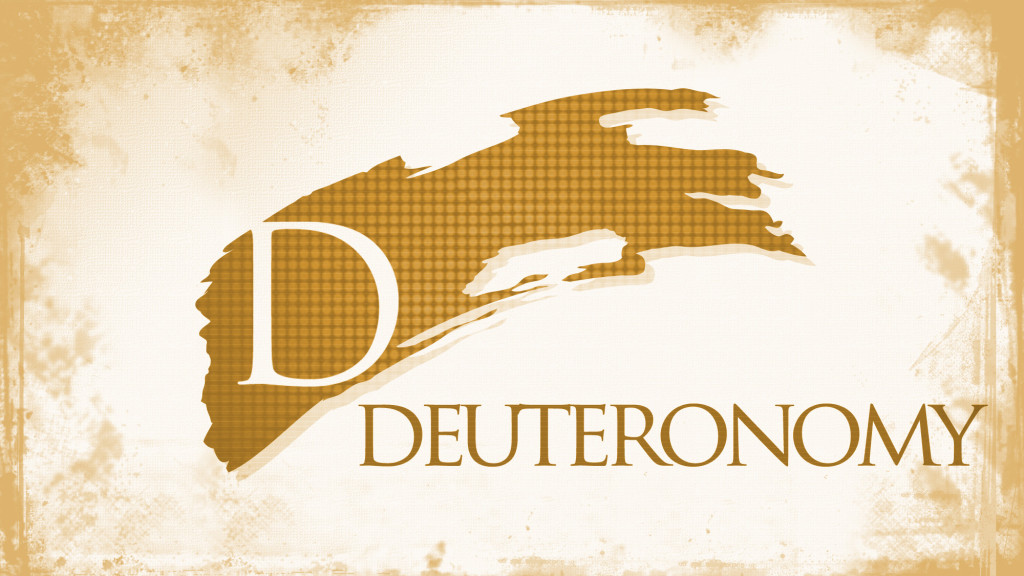 Chapter 10 of Deuteronomy, and also our last post of the Gregorian Calendar year is about the children of Israel and Mose, and their God.
This chapter continues Moses' recount to the children of Israel, how God commanded he come back up with two more stones like the first.
God wrote the same thing down on the second set of stones, the Ten Commandments.
Moses tells shortly after that Aaron died and his son Eleazar takes over the priest's office and God appointed the tribe of Levi to bear the ark of the covenant of the Lord and stand before the Lord to serve Him and bless His name before the people.
Therefore, Levi has no part nor inheritance in the land with his brothers because the Lord is his inheritance.
Moses closes the chapter off by reminding Israel what their God requires of them. God only required that they fear Him, walk in all His ways, love Him, and serve Him with all their heart and soul.
They should keep the commandments of the Lord, His statutes, and judgements given to them this day.
God commands the circumcision of the heart, and tells them avoid being stiff-necked. God is a God of gods, Lord or lords, great and mighty, but also terrible and takes no bribes.
He executes swift judgment of the fatherless and widow and loves the stranger and tells Israel to love the stranger also.
We pray the Father to add blessings to the reading and doing of His Holy Word through His Son Jesus the Messiah. Amen!
We welcome you to join Our Newsletter for 9 Special Studies and a New Study Every Week Sent to Your Email Address in text, audio, or video form. Also you'll be first to know when we have live Bible studies online or prayer calls!
BSM on Facebook (like this, like us on FB) 
(have a twitter account? Follow us)
Share the article on your favorite social media outlet; help the Word flow out into all nations!