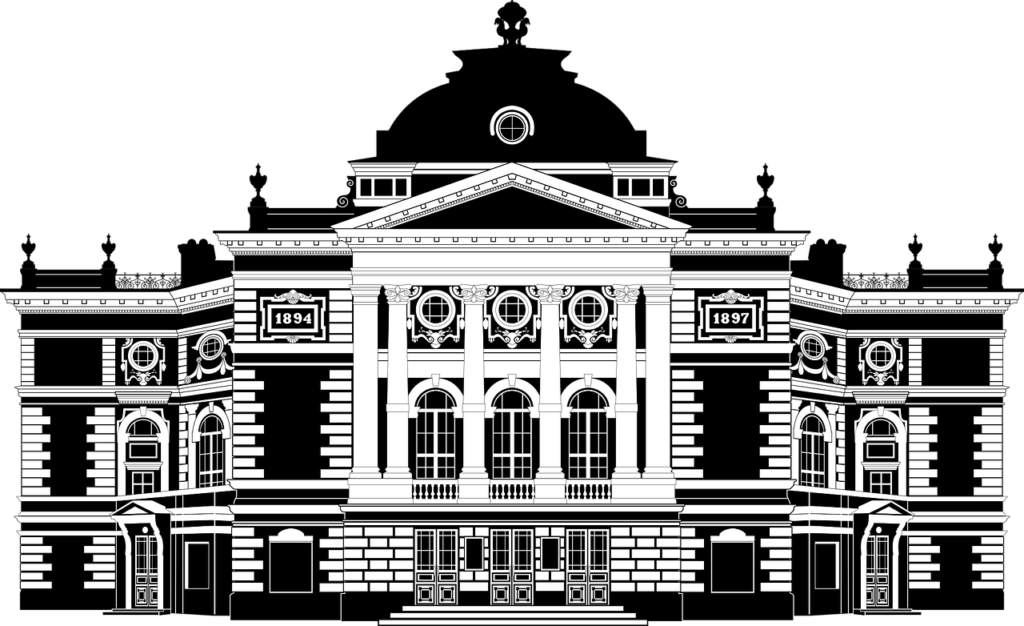 2nd Samuel Chapter 15 Summary
More drama in the house of David.
Chapter 15 of the writings of 2nd Samuel begins with Absalom preparing a subtle power move or take-over of his father David, the king's kingdom.
Welcome to BibleStudyMinistry.com's chapter summary series, if you need a quick summary of a chapter in the Bible, join us for the journey in our chapter summary series and learn a lot in the process. Now back to 2nd Samuel chapter 15 summary.
It started with Absalom putting together a small team, and then he strategically positioned his operation near the gate of the entryway to the king's court.
This way, whomever was coming to the king for a judgment or another matter, Absalom would intercept them and handled the matter in a kind and loving way. He knew excellent custom service back then.
Absalom did this to all Israel that came to see the king, and slowly but surely he stole their hearts. He became the face of the country in this process over his father David, a handsome face too. While David was not an ugly man, Absalom faired exceeding well in the eyes of people. He would have been a very attractive man in the eyes of the world today!
Eventually, towards the end of David's reign, Absalom asked David if he could go to Hebron and pay a vow he made while he was banished in Geshur of Syria. The king permitted him, but Absalom had spies blow a trumpet throughout Israel shouting, "Absalom rules in Hebron!"
Coup D'Etat by Absalom
The nation was strongly behind Absalom, until finally David's people realized what was going on and David decided to flee his son instead of war with him. The king left ten concubines of his to keep his palace as he fled.
The chapter ends with David dwelling in the wilderness and working with a man named Hushai, who David sent back and forth to Jerusalem to work as a spy in Absalom's cabinet.
Drama, yes it is!
David has been going through a lot of family troubles since his transgression with Uriah the Hittite's wife, Bathsheba. Therefore David took the humble route and is drinking his bitter coffee he poured for himself. This is chapter 15 summary of 2nd Samuel.
Thank you for joining us today, it's always a pleasure to have you. BibleStudyMinistry.com (BSM), believes the Bible is one assimilated account leading and pointing to Jesus the Messiah, His Kingdom on the Earth, and His Royal Family.
BSM also believes the Bible has a lot of profound and practical wisdom everyone can use in the journey of life and towards the Kingdom of the Lord.
Because of this, we blog and vlog on different study topics, chapter studies, current events, biblical interludes, and all things pertaining to scripture. We do all of this so we can share this story the best we can with you.
We appreciate and are grateful for all your love and support in all ways possible, even something as simple as leaving a cool or encouraging comment. Blessings to you.
Also, you're welcomed to join our newsletter, where we go more in depth with our studies, host question and answers, and dissect lessons in the Bible, we're pretty sure 90% of Christians simply aren't aware of.
We focus on subjects about Jesus Christ, history, prophecy, principle, and true gospel. We're sure you'll be edified and we'll be glad to have you.
Sign up Today!
BSM
Elder Ishe for BibleStudyMinistry.com, your online, Bible Supplement source!
===
Share the article on your favorite social media outlet; help the Word flow out into all nations!